Well and Septic Inspections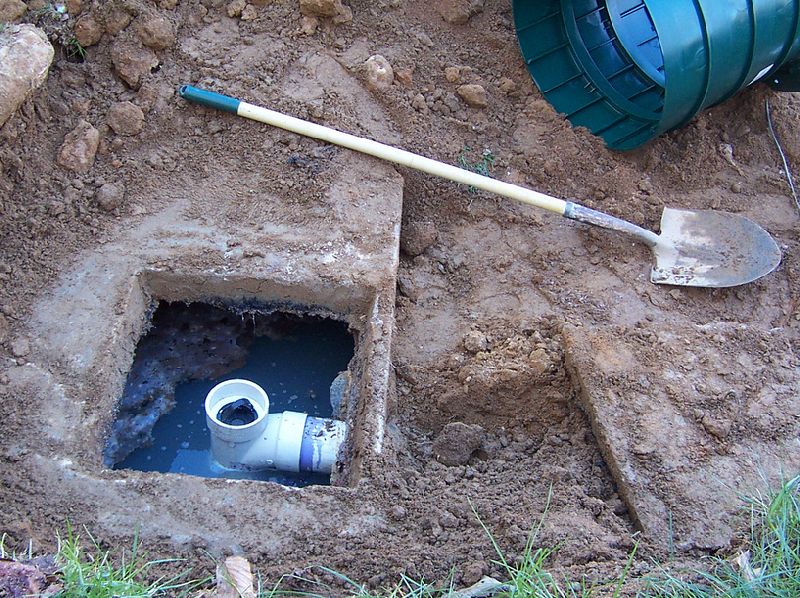 Can septic tanks be repaired? What should the water level be in my septic tank? Can a septic tank dry out?
What are the signs that your septic tank is full? How do I keep my septic system healthy? Is baking soda and vinegar safe for septic tanks?
How deep should a well be for drinking water? How many years does a water well last? How do I take care of my well water?
These are all good questions and ones that Advantage Home Inspections answers on a regular basis.
If you live in a Brazoria or Galveston county area that has septic or well service and need a quick answer, give us a call… (979) 848-7885 and we will do our best to help you with answers to your questions.
For manufactured home owners in Brazoria or Galveston Counties, that need to schedule a septic or water well inspection, Advantage Home Inspections has the experience you're looking for at affordable prices. There are several aspects of a manufactured home inspection that are different from site-built homes, and it is important to find an inspector with mobile home experience.
Advantage Home Inspections provides septic and water well inspections as part of routine services Call Today… (979) 848-7885.