Pre Purchase Home Inspection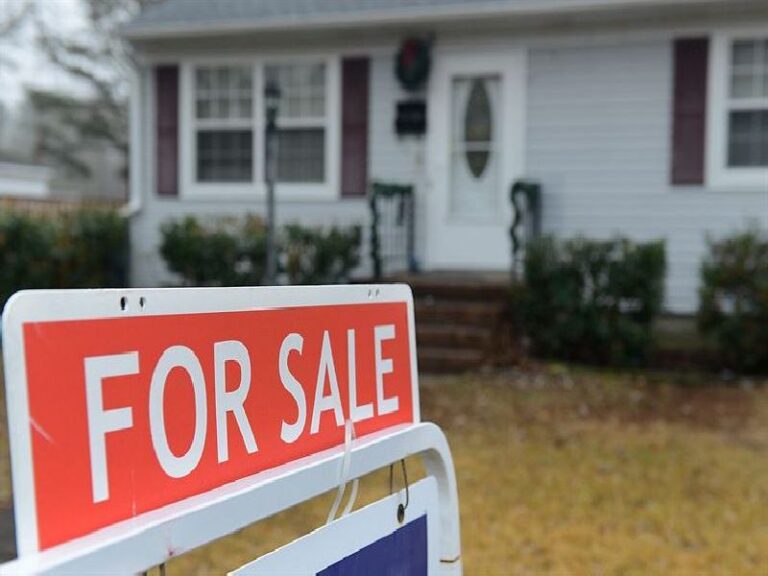 Scheduling Advantage Home Inspections for a Pre-Purchase (or, Pre-Sale) Home Inspection is a wise idea.
This type of inspection decreases the risk of unexpected and costly repairs after you've closed on your home and helps you feel comfortable with your home buying decision.

A pre-purchase inspection report is a relatively small investment that will give you peace of mind with the knowledge that they have bought a home that has been thoroughly checked over by a licensed Texas Real Estate building inspection professional.
Home Inspectors have a statutory responsibility to inspect the conditions of your new or pre-owned home during the sale process. Trained inspectors find and note deficiencies like out of
code wiring, roof damage, plumbing problems, foundation problems and construction details like stair handrails at the improper level. Inspectors are your best defense for knowing exactly the condition of the home you're buying.
Hiring an unbiased, third-party inspector ensures that the home inspection does what it's meant to do, protect you, the homeowner.
As a buyer, a home inspector:
• Alerts you to any deficiencies or safety issues.
• Ranks and prioritizes any deficiencies a home may have.
• Provides tips and recommendations for correcting deficiencies.
• Presents additional articles relevant to information contained in the report for further education.
• Can give you confidence in your buying decision
Our Inspections Include:
• General safety and security for all rooms in the interior living space and building envelope, framing, structure and siding and soffits
• Doors & windows, foundations and crawl spaces, attics and garages/Chimneys/Walkways, patios, decks, and driveways/ drainage.
• We also test mechanical/electrical/plumbing systems for issues.
We carry out 100% independent pre-purchase inspections. We are not connected to any real estate agency, and pride ourselves in undertaking professional inspections and providing comprehensive reports to ensure our clients will make informed decisions about the property they wish to purchase.
Advantage Home Inspections uses advanced technical inspection tools and a moisture detection meter.
This type of building inspection is carried out specifically to provide home buyers information. Its main purpose is to give you an expert's view of the condition of the property you are interested in buying.
Contact Advantage Home Inspections for more information (979) 848-7885